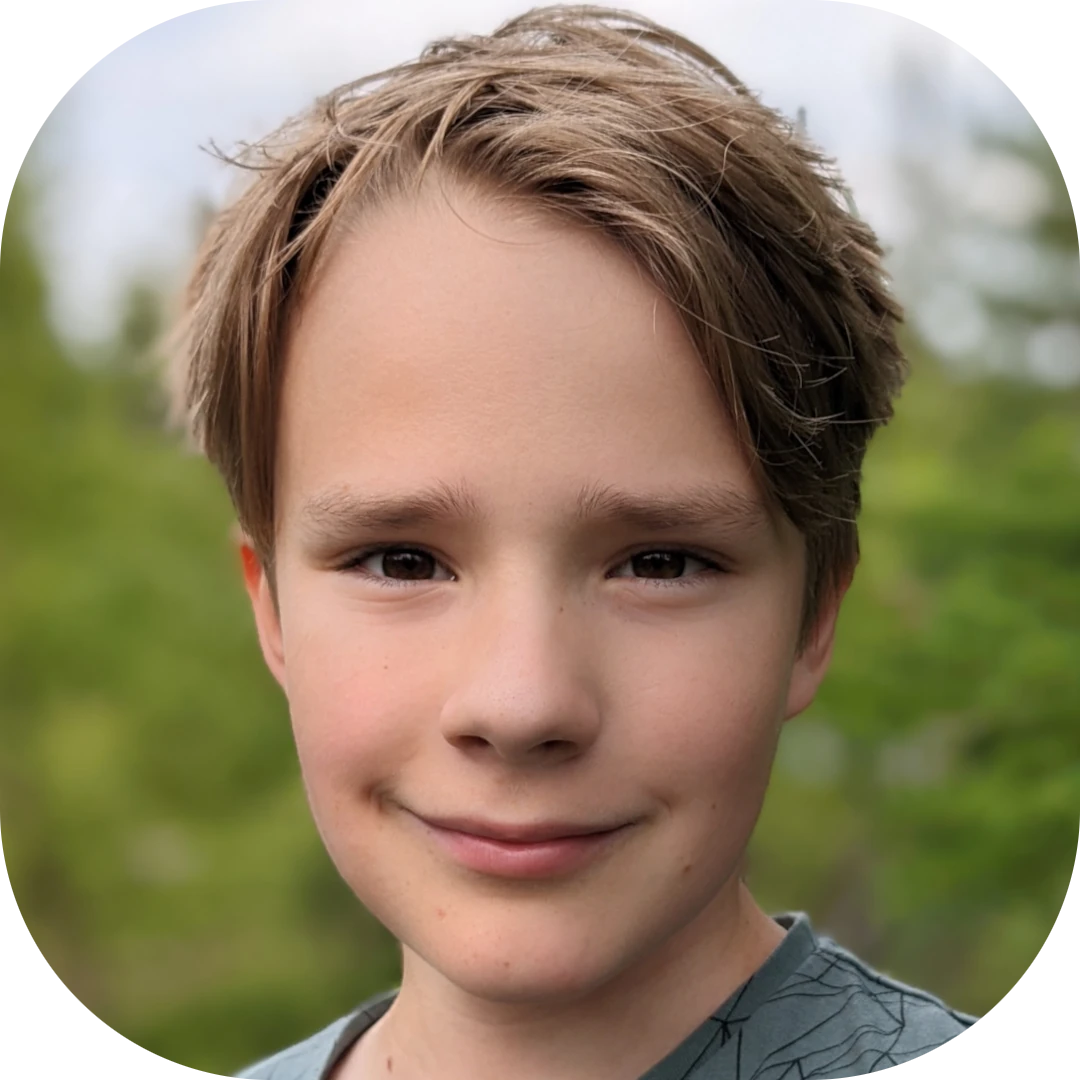 Planning for Birdbox 2022
OUTDATED POST
Latest Birdbox article is here
This year we're going with the Reolink RLC-410W as our main camera, connected with Wifi and to the power grid. We hope that this means this will be a 0 maintenance operation, but I think I just jinxed it. Here's a picture of the birdbox from the building process:
As you probably see the antennas are rather big, that's why we decided to make holes like this:
You already saw the finished result way above, if you didn't quite catch that, it's here
I'll be back when it's set up and (hopefully) tested.
Bye for now. Jonte.